Mobile Reconditioning
specializing in same-day, non-collision, repairs to your vehicles
serving Charlottesville, Richmond and Central Virginia
Reconditioning Services
We provide the best quality mobile reconditioning services to dealerships and individual customers throughout Central Virginia on a mobile basis, keeping repair costs low and convenient.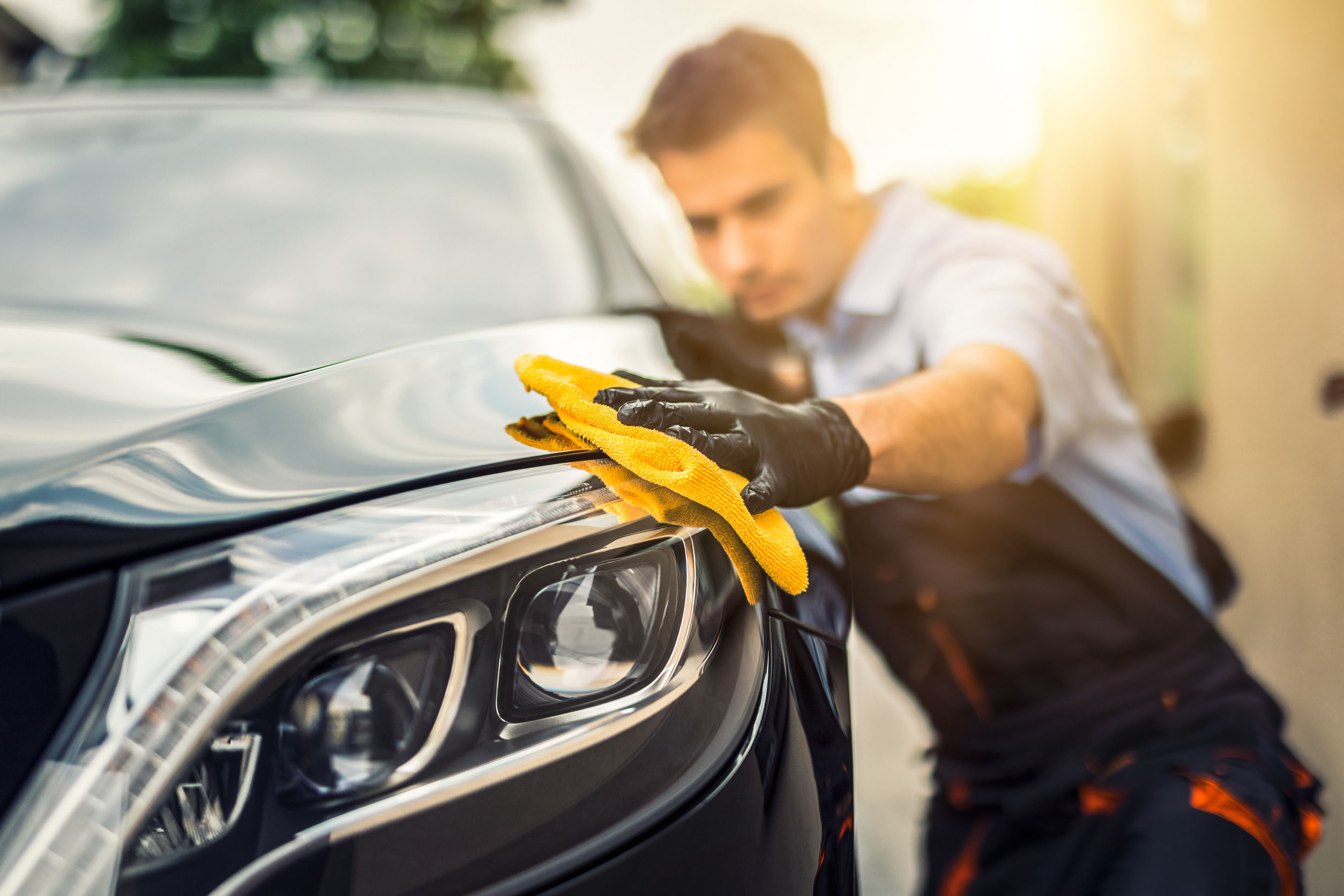 Touch Up Painting
Including custom color matches and chip repair.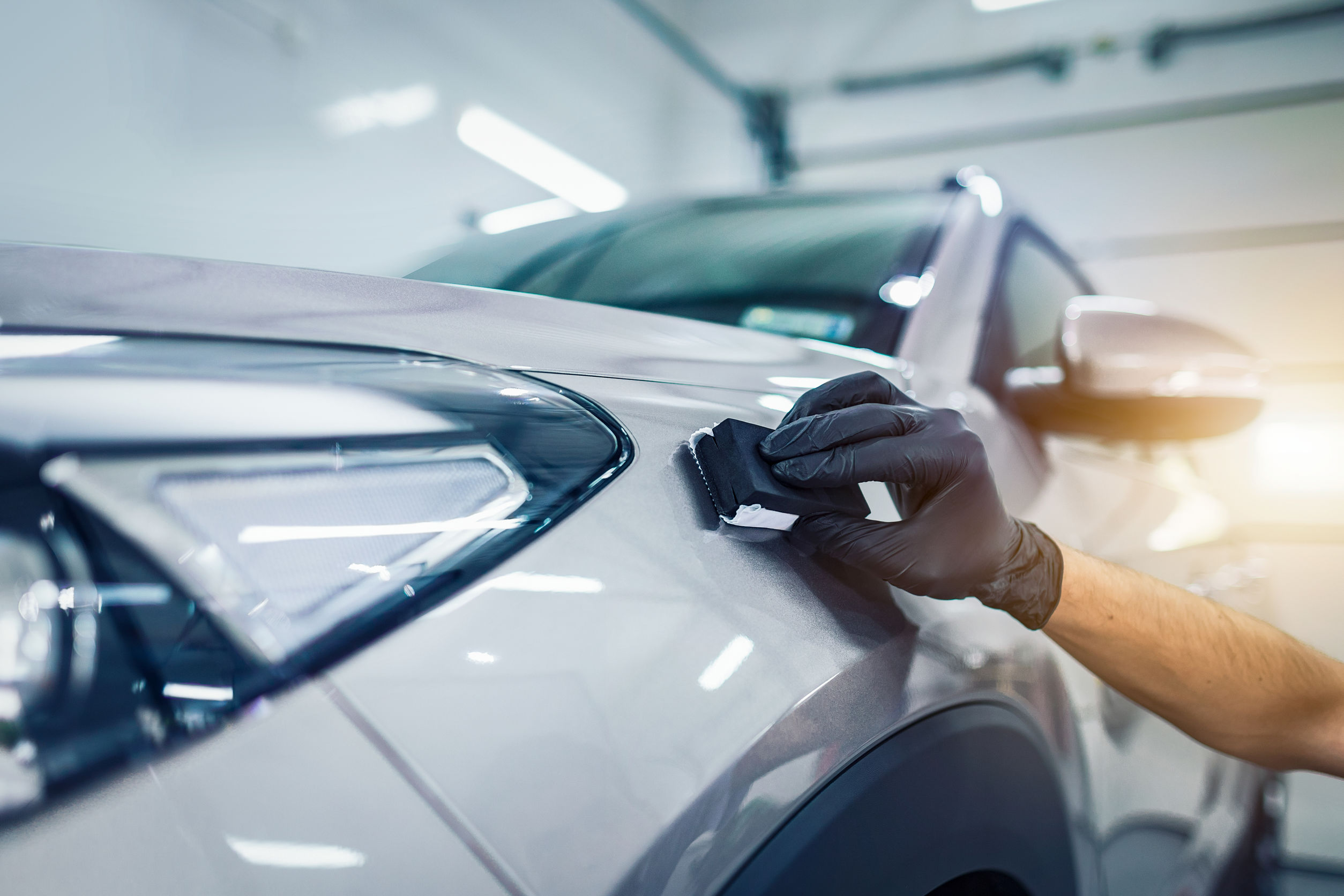 Scratch Repair
With clear coat fill, wet sand and buffing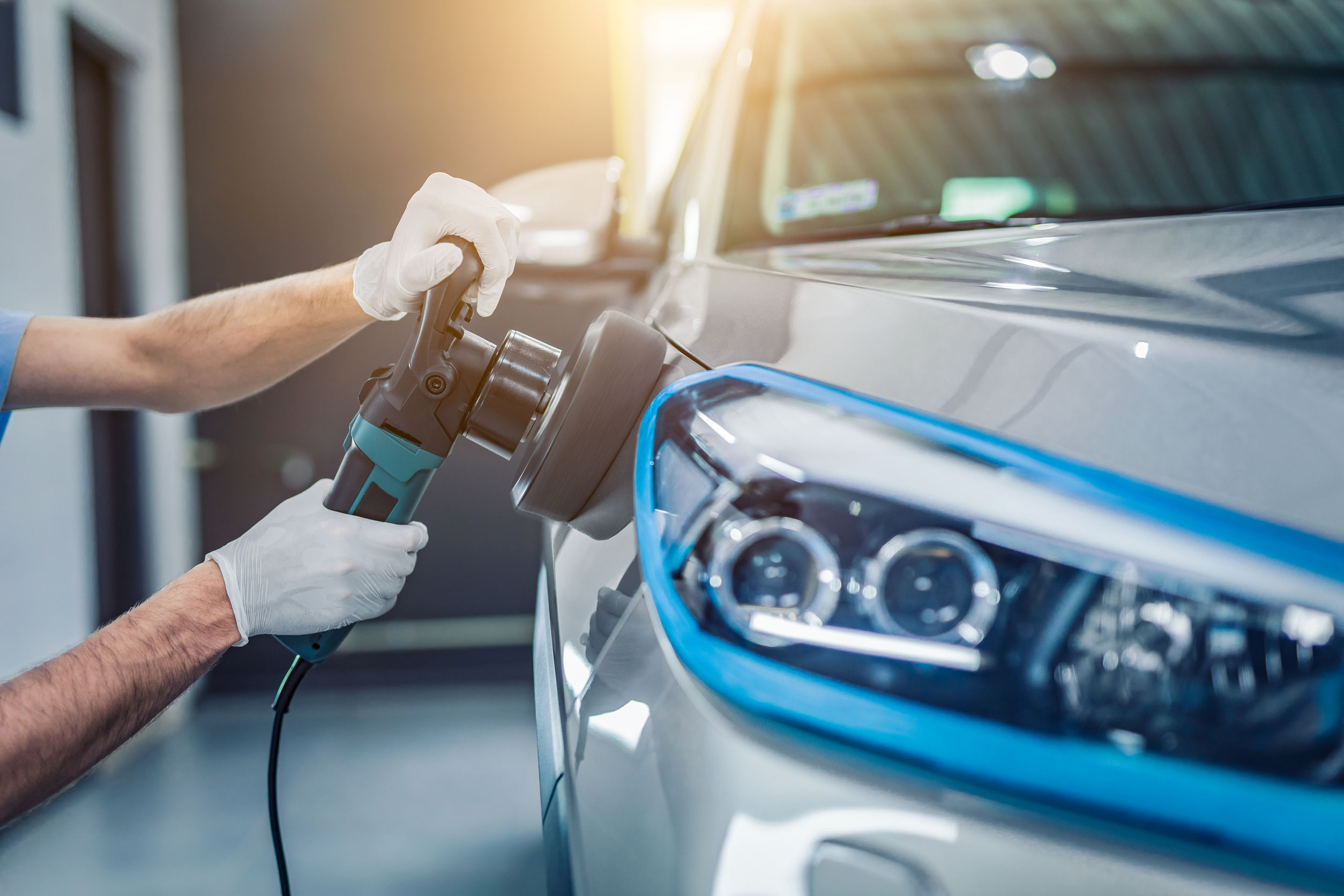 Minor Detailing
Wet sand buffing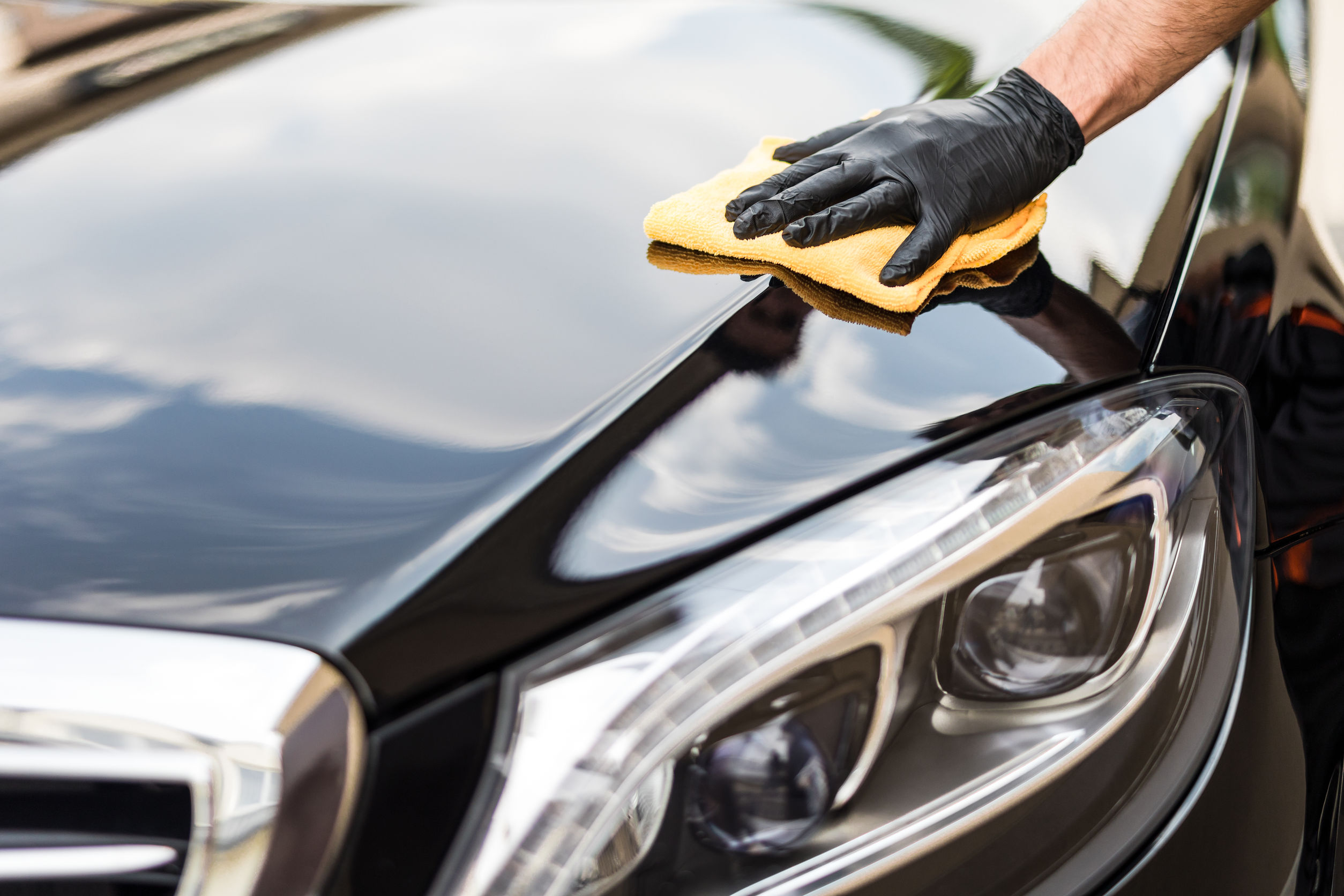 Minor Paint Repair
On bumpers, panels, mirrors, tailgaits, etc.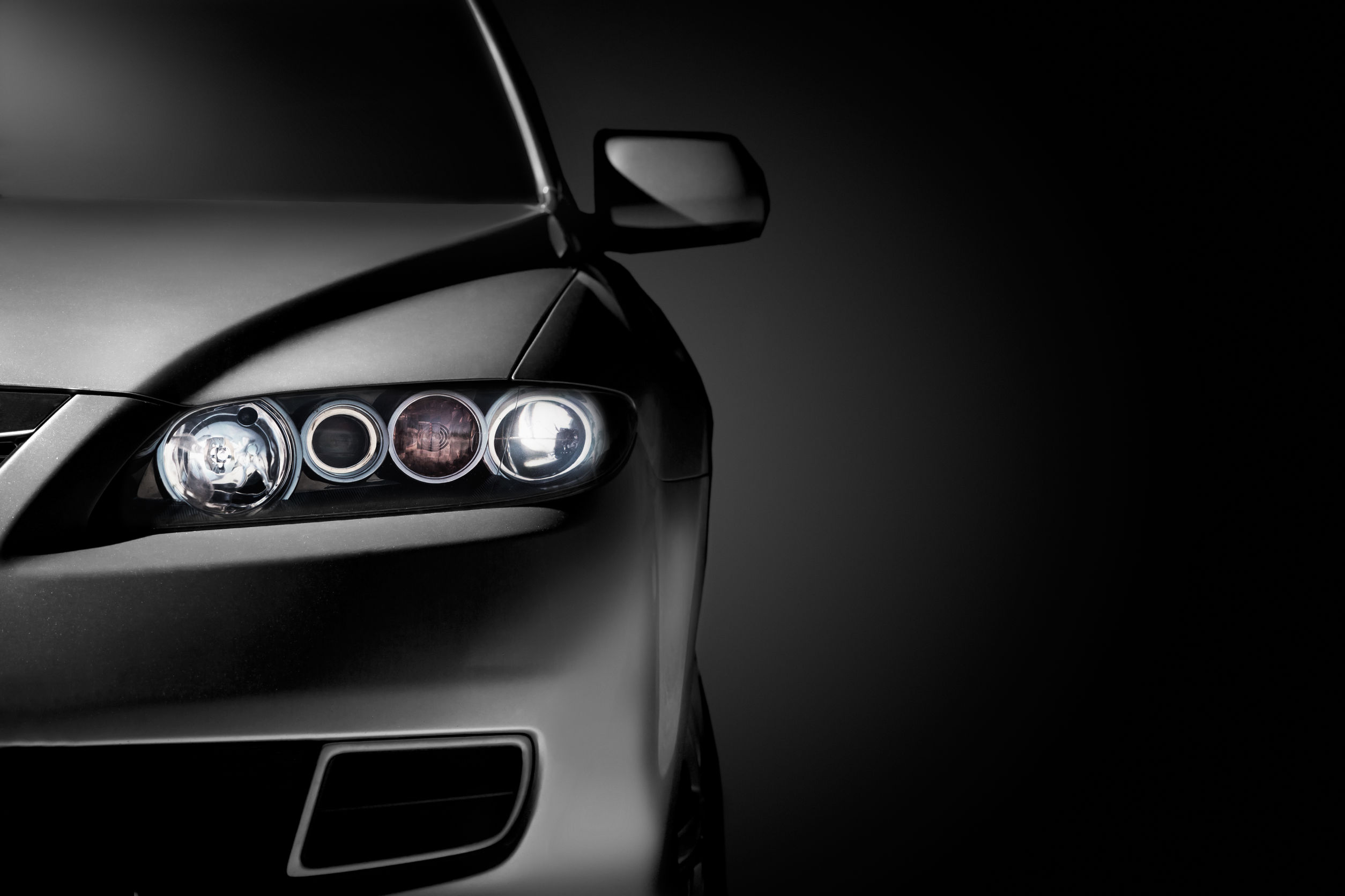 Paint and Clear After-Market Parts
Includes mirrors, handles, trim, bumpers, body kits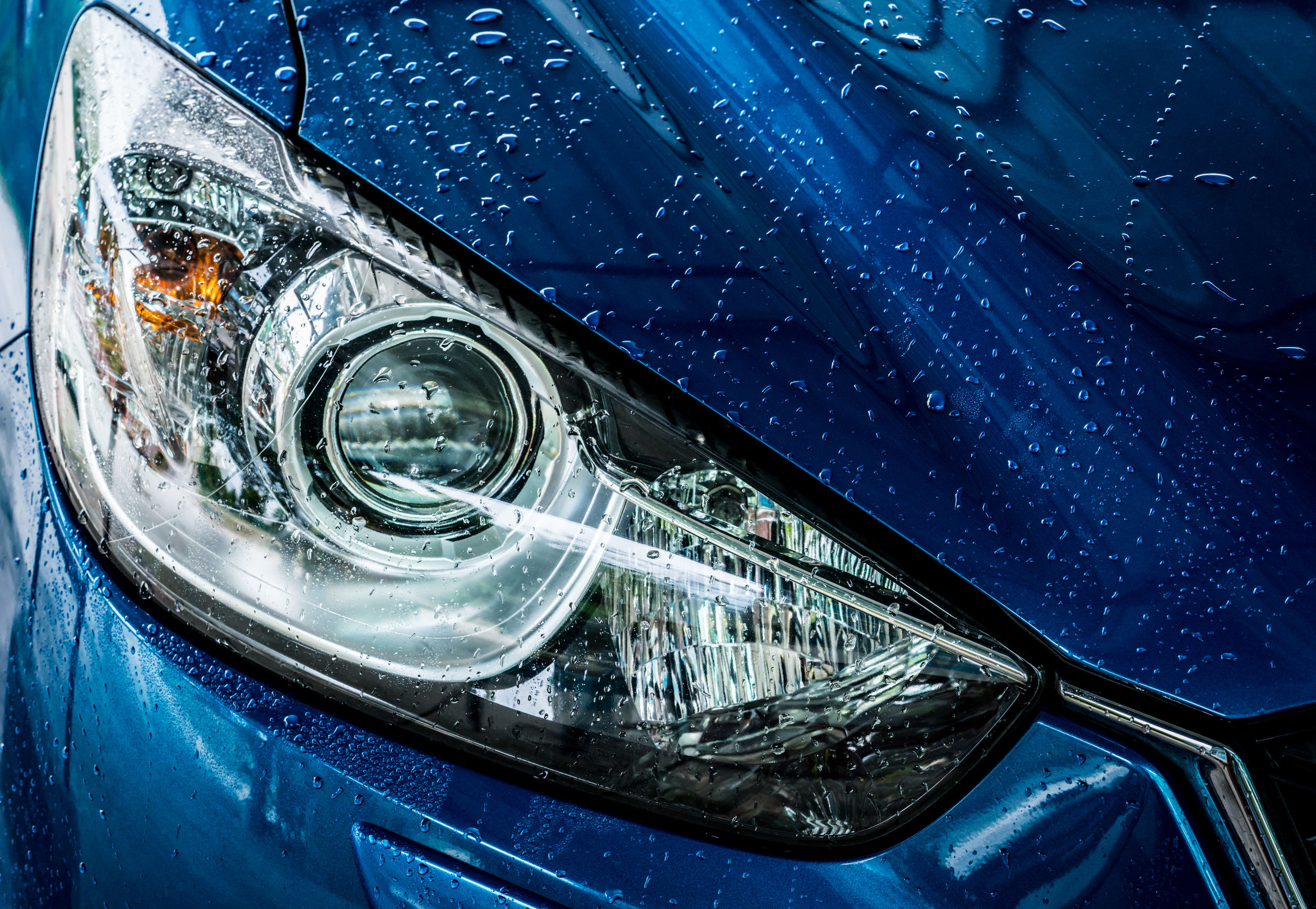 Headlight Restoration
For yellowing or foggy headlight covers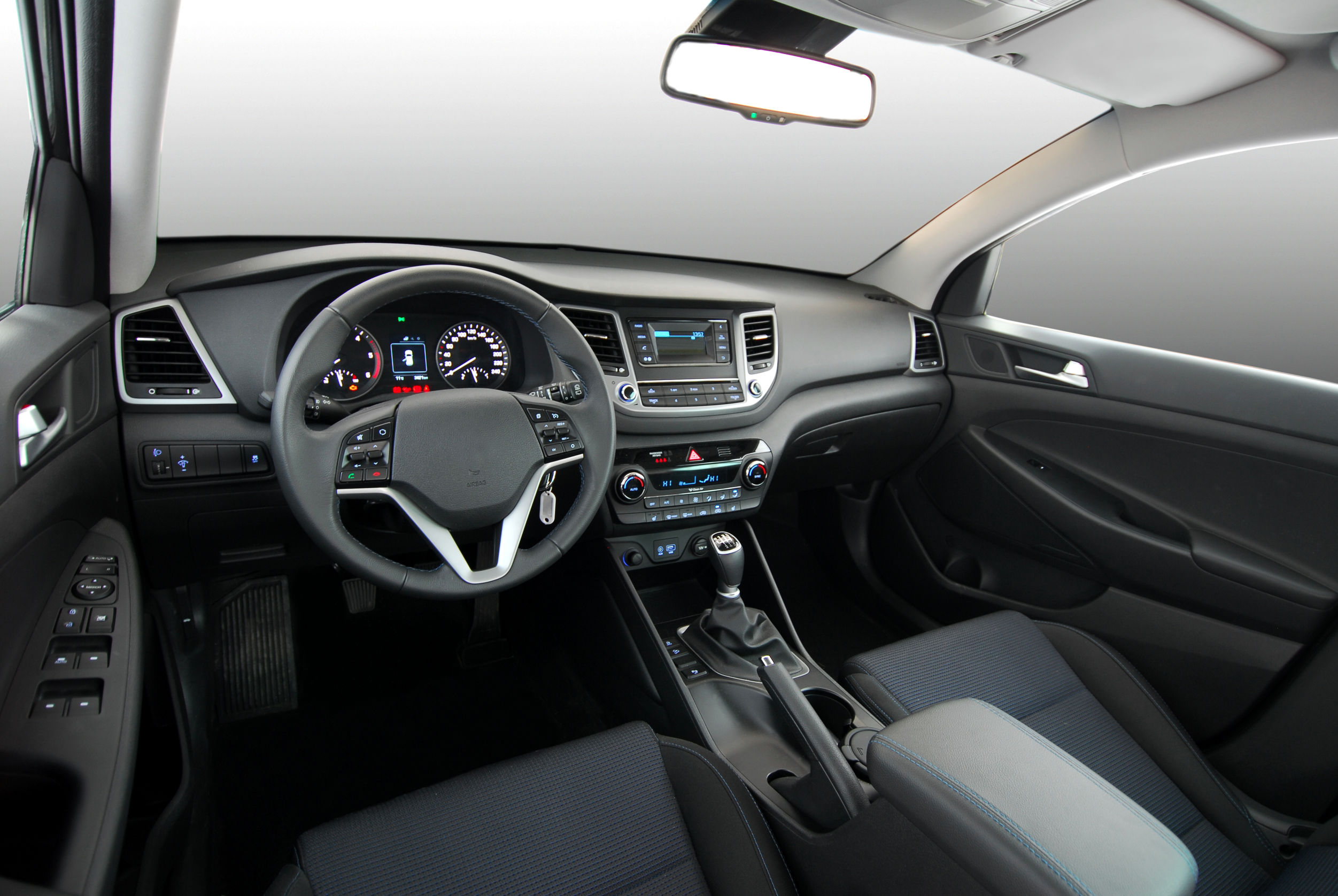 Minor Interior Repairs
Includes plastic redye, cigarette burns, carpet burns

"Philip Meyer, with Auto Paint Wizard, has been our go-to scratch repair and minor paint professional for years. From small area buffing and polishing, to full panel painting, Phillip's work is exceptional. His attention to detail is that of a perfectionist. Furthermore, his technique with color matching and texture blending is an art form he has mastered.
Phillip's work is also a direct reflection of his personality – professional, reliable and dependable. Not only is it a pleasure working with Phillip, but Jim Price Auto is able to count on the consistent, high quality results that Auto Paint Wizard delivers. I could not recommend a better mobile paint repair service in the state!"
Chris Stiltner
Detail Specialist and Frontline Manager
Jim Price Automotive

"As a Former Police Officer and now Nurse., I highly recommend Phillip Meyer and his staff of Auto Paint Wizard. I have many Vehicles and any work that he has done for me no matter small or large I know that I have nothing to worry my vehicle is bought back to flawless condition. He is a man of high integrity and keeps his word, in fact most recently completed a job for my Mother a Retired Nurse of 45 yrs.at UVA. We couldn't be happier with the quality and excellence seen in his unique process!"
Resident of Barboursville,VA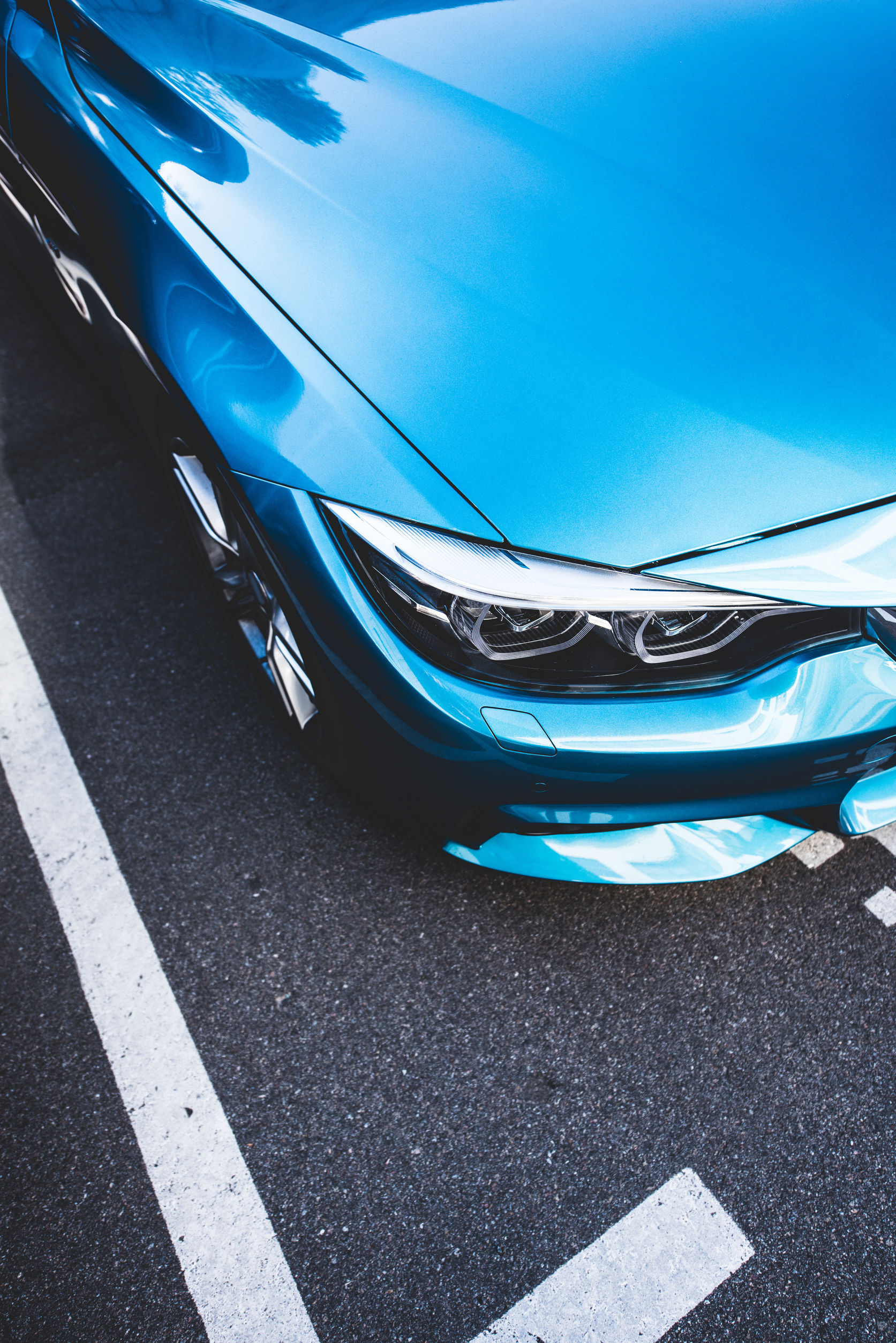 Saving Time and Money is as Easy as 1 2 3